CODON | Study Association of Biotechnology, Biobased sciences & Bioinformatics!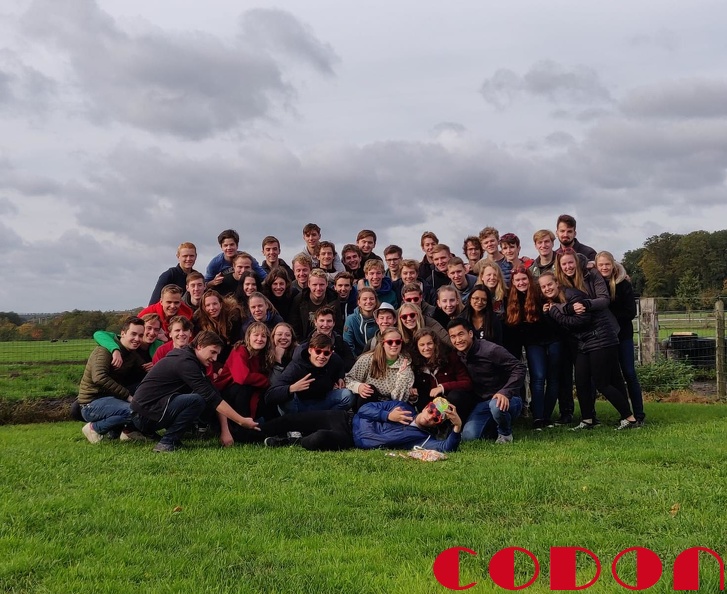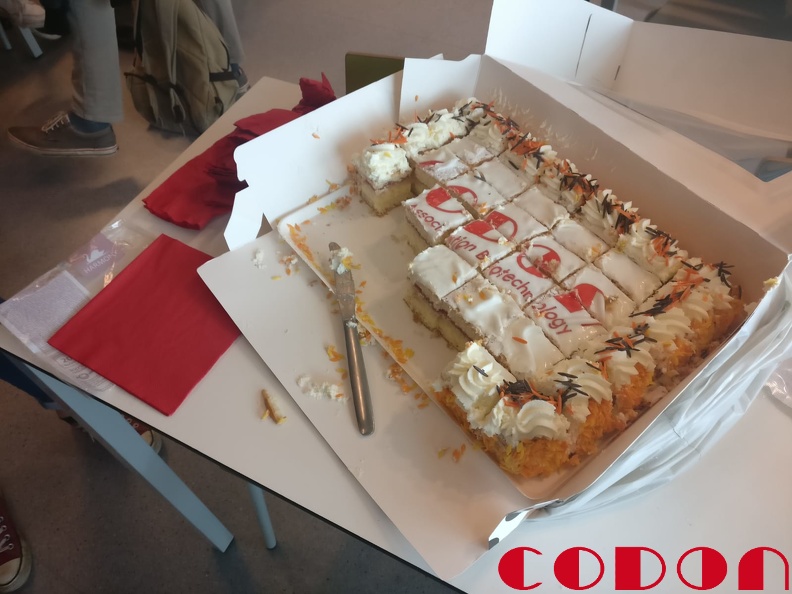 It began long ago, on the 16th of September, year 1991. The first students of Bioprocesstechnology decided to set up the study association CODON. Since that day, it became a source of teachings and enjoyment for all students that were part of the study. By organizing lectures, excursions and symposia, this association gives the students a chance to brighten their insights in the biotechnology of today. Besides, relaxations are also part of CODON, in a way in which students can organize parties, drinks and other activities for each other to strengthen the bonds between them. As a member of CODON, you are able to become active in one or more of the nineteen committees our association can offer. For example, the BiotECs plan activities for members of the first year of biotechnology to improve integration. CODON can offer many things to each student, active or not, and will always try to give you the maximum experience during your student's life.
More information about CODON can be found on this website. Have a look at our different pages and you will certainly get to know more about what this association can offer to you!